Guestbook & Press
Let us know your thoughts about the Meeting Room and the website. Please sign our guestbook by emailing us and we will post your comments below. Any press related enquiries please contact Dawn or Roger.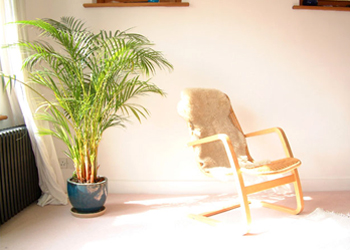 Guestbook
Siobhan O'Leary
February 2001
Miracles happen in this beautiful room. Sophia Smith helped me (supposedly infertile) to become pregnant here with love & reflexology...may all who come here be healed & blessed
David Wachs
June 2003
As creator of the "What Is Your Berlin Wall?" workshops (users Microsoft, Shell, Alcatel, Trebor Bassett), I found working at 36 Langley Hill a wonderful experience for small groups. The participants felt great to be there, and I felt I could do very very powerful work in this environment. Highly recommended. Also, the Goltens are fantastic hosts.
Jeremy Kennedy, Crystal Healer
www.jeremykennedy.com
Halloween 2003
"Bar none, the Meeting Room is the best healing space I have ever worked in!"